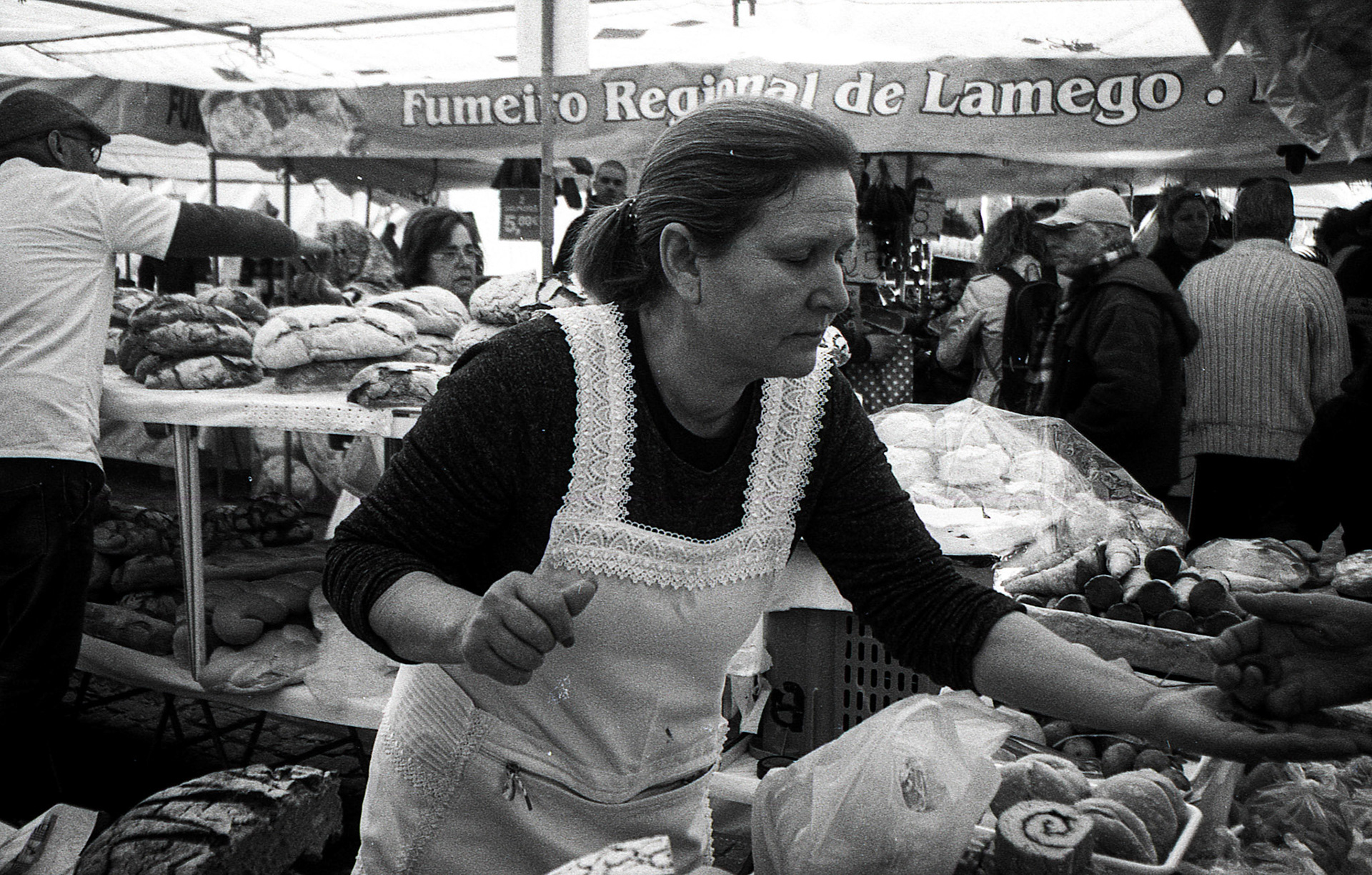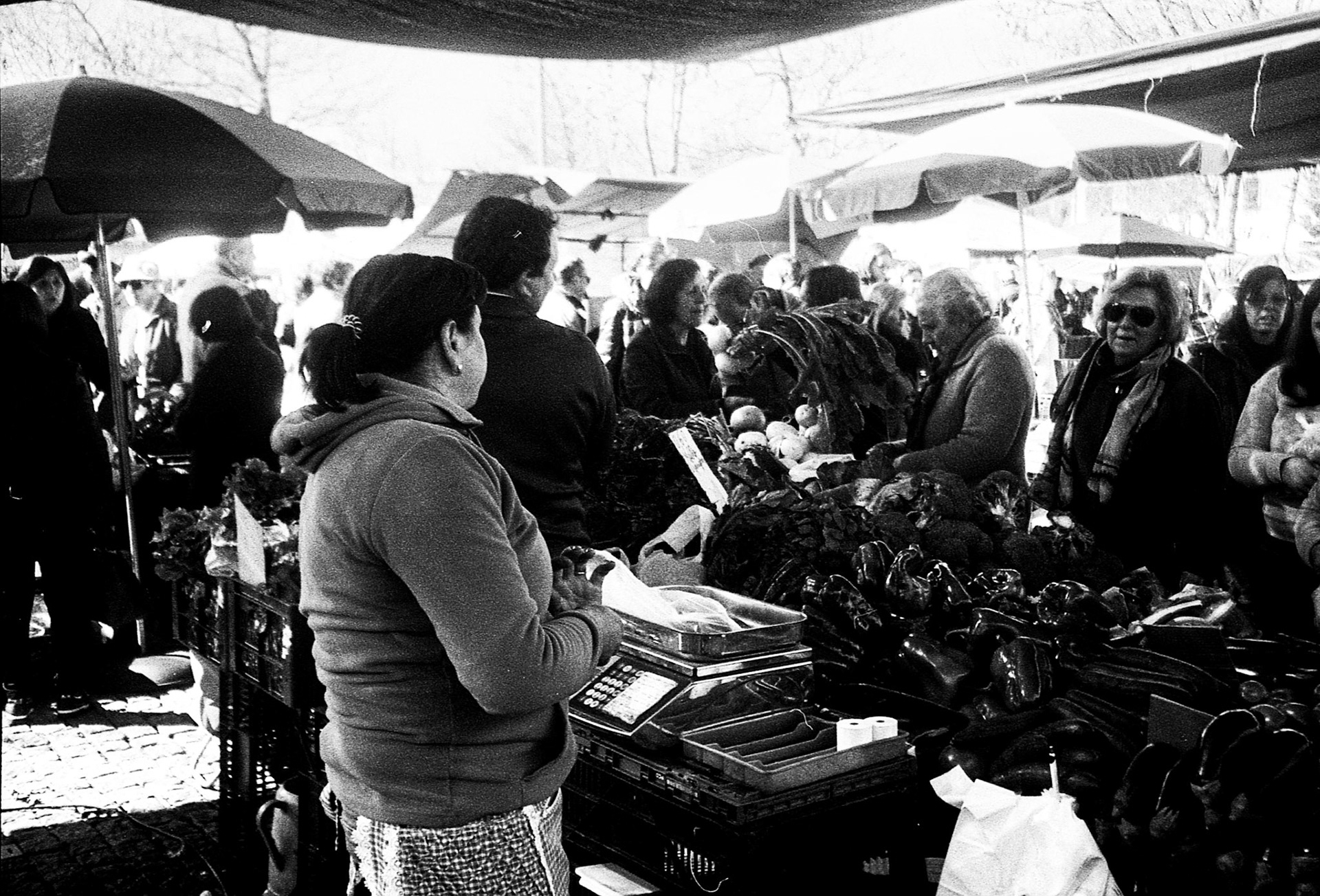 [PORTUGUÊS]
A feira semanal é característica do Norte de Portugal. É o ponto de encontro de pessoas que, apesar de viverem perto, muitas vezes não se encontram em outra ocasião. É o local ideal para compras de frescos, habitualmente vendidos por pessoas de idade, pequenos produtores que vendem legumes, verduras e frutas.
Uma das mais conhecidas na zona do Porto é a Feira de Espinho que surgiu em 1894 como um mercado quinzenal em Espinho, mas, devido ao crescimento da população passou a ser semanal e é hoje uma das maiores feiras semanais do país. Realiza-se todas as segundas-feiras, durante todo o ano.
[ENGLISH]
The weekly market is a feature from the North of Portugal. It's a meeting point of people who, although living near, don't usually meet elsewhere. It's the best place to buy fresh produce from vendors who are usually older people, small producers who sell fresh vegetables and fruits.


One of the most well known weekly market around Porto is the Espinho's Fair, Espinho is a coastal village. Since 1894 a biweekly market was held in Espinho but due to population growth it has become weekly and today is one of the largest weekly markets in the country. It is held every Monday throughout the year.